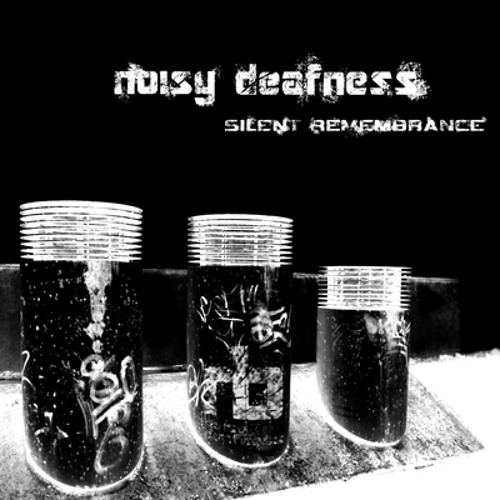 A
Comfort
továbbra is nagy kedvenc a nagylemezről, de szerencsére még találtam bőven pozitív momentumokat az albumon, és néhány esetben kritikát is meg fogok fogalmazni.
Általánosságban elmondható, hogy EBM, future-pop, electro clash és a táncolhatóbb elektronika vegyül az albumon, ráadásul a számomra kedves arányban. Alapvetően a dalok többsége gyorsabb tempójú, klub-orientált, de a lassabb tételek sem "töltelék" szerepet töltenek be. Így például a
Joy
zongorafutamokkal csipkézett szinti-pop balladája - ami egyébként az album záródala - kifejezetten kellemes hangulatú.
Az
After The Storm
és az
Altar Of Sacrifice
inkább már az EBM, electro clash felé húz, minimál(abb) a hangzás, de éppen ezért kellemes meglepetés az, hogy az album keverése szerintem - már amennyire egy egyszerű zenehallgató, technikai tudás nélkül mondhat ilyet - tökéletesre sikerült! Minden apró zörej, alárendelt sáv jól hallható, ráadásul az egyensúly is tökéletes: nem nyomja el a basszus a dallamot, az effekteket, a vokál is megfelelő módon kerül kiemelésre.
Pont ez utóbbival kapcsolatban azért továbbra is azt gondolom, hogy bátrabban kellene énekelni, mert nekem személy szerint a kedvenc kombinációm a torzított - ám de dallamos refrént felvonultató - énekhang.
Nagyjából az lenne mondjuk az elvárásom, mint ami az
Evil Eyes
esetében tapasztalható, ami egyébként a másik kedvencem lett az albumról. A
Next To The Grave
is tartozhatna ebbe a ligába, de sajnálatos módon a felvételek közben
Skrillex
is beszökött a stúdióban... Mással legalábbis nem tudom magyarázni, az általam kifejezetten gyűlölt effekt túlburjánzott megjelenését... Szerintem máskor zárjuk be jól a stúdió ajtaját az illetéktelen betolakodók előtt!
A
Forever
szintén meglepetést okozott, mivel a már hivatkozott májusi Total Terror eseményen, élőben ez a dal nem működött... de az albumon, az albumról hallgatva ez tökéletesen felépített, melankolikus, sötét hangulatú dal. Lüktető elektronika, sci-fi effektek, sejtelmes hangok és egy jól eltalált dallam.
Az album digitális letöltés formájában már megvásárolható a különböző online piacterekről:
Google
,
iTunes
,
Amazon
.
De fizikai formátum is elérhető lesz 2016 januárjában és - ha igazak a hírek - 13 dal kerül majd erre az őskövületeknek - mint például nekem - kedves hanghordozóra!
Újabb magyar résztvevő ad életjelet magáról az alternatív elektronikus színtér hazai bugyraiból az Electro Arc kiadó segítségével. A "bejelentkezés" pedig életerős, mindenképpen figyelemreméltó!